British Safety Council updates globally acclaimed safety audit services for businesses
British Safety Council updates globally acclaimed safety audit services for businesses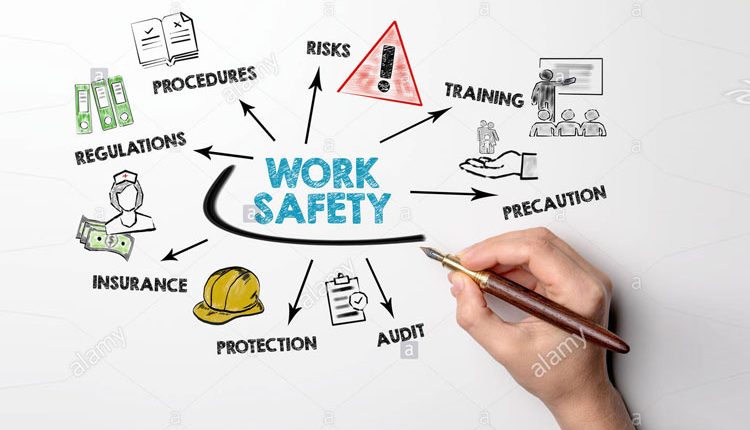 British Safety Council's renowned Five Star Occupational Health and Safety Audit has been revised and updated. It now places greater emphasis on assessing how effectively an organisation manages the combined risks to workers' health and wellbeing, as well as business resilience and recovery.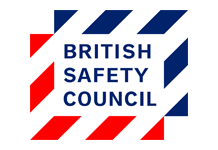 The Five Star Occupational Health and Safety Audit provides a quantified outcome with detailed recommendations; it goes beyond the requirements of current health and safety management standards such as ISO 45001 and provides a structured route toward best practice status. Undertaking the audit enables organisations to demonstrate their commitment to achieving excellence in health, safety and wellbeing standards.
David Parr, Technical Advisor at British Safety Council said, "In these unique times, effective management of health, safety and wellbeing has perhaps never been more important. The Five Star Audit is a challenging process – the outcome are detailed findings and recommendations for improvement that organisations, who are truly dedicated to worker health, safety and wellbeing, can implement to demonstrate their commitment toward continual improvement."
The Five Star Occupational Health & Safety Audit is the most comprehensive, contemporary, quantified audit process available, which allows organisations to evaluate their health, safety and wellbeing performance against the latest legislation, recognised standards and best practice techniques.
The updated guidelines can be downloaded from British Safety Council website and include greater emphasis on wellbeing in the workplace, to reflect the risks to workers' mental health, that a transforming work environment can present.
Organisations who achieve a five-star rating following the audit process are eligible to enter the prestigious, internationally recognised, Sword of Honour award which is organised every year in December and recognised as the 'best of the best' in health and safety.