Seamless Knit Gloves are manufactured on automatic glove knitting machine & these gloves are available with different thickness, lengths (with long cuff as per the requirements) & various gauges like 7,10,13,15 made from different fibers: Cotton, Cotton/Polyester, synthetic blends, acrylic and Nylon. The Knitted Gloves are known as "General Purpose" gloves consist of Good quality, easy to wear & provides better comfort to the wearer. The seamless construction and close flexible fit increase the dexterity, allows the circulation of air reducing the perspiration. Ambidextrous fits either hand so double glove life.
Terry Seamless Knit Gloves are knitted on machine with the feature of yarn loop incorporated into the knit to provide excellent insulation against temperatures. Loops provide interference to sharp edges and blade travel helping to prevent the cuts & tears.
Cotton is a natural fiber & it is soft, supple, with no irritation despite longer wear & absorbs the moisture, making comfortable. These gloves are available in different weight & thickness for various requirements & different cuff length depending on application. The Dotted Gloves can be offered in 7,10 & 13 Gauge Knitting.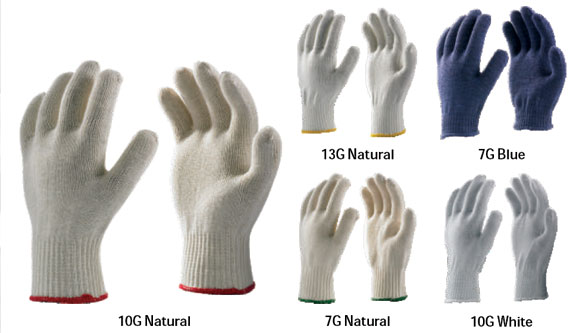 Features & Benefits
The gloves made from 100% Cotton-natural fibers that provide excellent comfort, economically priced, with increase in thickness/ weight, it can provide abrasion & heat protection. Seamless Knit Construction & Close Flexible Fit increases the comfort, dexterity, durability & eliminates irritation despite long period of wear & allows the circulation of air reducing perspiration, Ambidextrous- fits either hand for double glove life. M & L Sizes can be done. The long cuff can also be offered for more protection on wrist area & fitting.
Application
General Purpose
Automobile Industries
Mining
Fishing
Packaging
Also used as Liner or inner Gloves.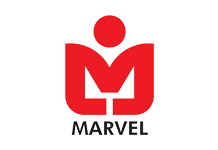 Website: www.marvelgloves.com