As Covid-19 rattles economies and disrupts businesses across industries, companies are learning to deal with the crisis and trying to figure out what will be the overall impact. The main concern for businesses now is ensuring employee protection, while maintaining business continuity and minimum impact to customer service.
We, at Industrial Safety Review, spoke to some companies in the safety and security segment that are innovating to tide over the crisis. These front-runners tell us how they are staying productive and adapting and innovating to meet the requirements arising out of the global pandemic. They elaborate on key lessons companies can learn from the crisis and what changes in terms of business and technology can we expect in the near future. Excerpts:
Ramping up production capabilities to meet PPE needs in healthcare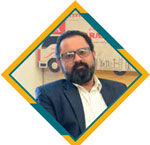 Sandeep Arora,National Sales Head,KARAM Industries
In the wake of the recent outbreak of the COVID-19, KARAM is standing by all its stakeholders. Through various modes of communication, we are assuring our customers and stakeholders about our responses to this critical situation. Simultaneously, we are communicating with our customers regularly to trengthen our relationships.
Read More >>
---
Every crisis is an opportunity in disguise – Ganesh Jivani, Matrix Comsec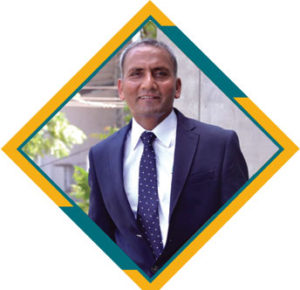 Ganesh Jivani,Managing Director,Matrix Comsec
These are testing times and for us, our focus has always been on what's most important – our customers and employees. Of course, our offices are closed to comply with the government rules and regulations. However, our dedicated teams work from home to support our customers 24×7 even during the entire period of lockdown.
Read More >>
---
It's a Lock Opener, not a lockdown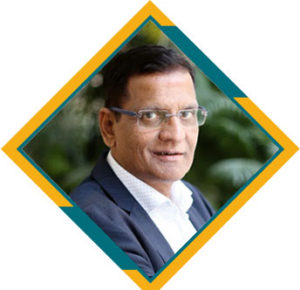 Shreegopal Kabra, Managing Director, RR KABEL
In line with the Government of India's lockdown initiative, we have, over the past few weeks highlighted the importance of staying home and practicing social distancing by using our social media handles to communicate this message to our global audiences. I have had the opportunity to hold positions of highest responsibility with various industry bodies like IEEMA and have major influences in many others. Read More>>
---
Innovating to tackle the ongoing public health issue with Touchless Biometrics Solutions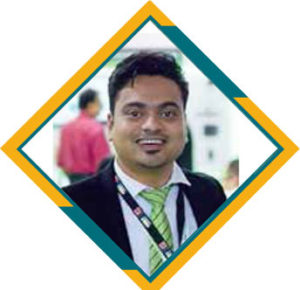 Jiten Mohapatra,VP-India & Marketing Manager,ZKTeco Biometrics India Pvt. Ltd.
It is an undeniable fact that Covid 19 Pandemic will have a significant impact on the Indian Economy. Most of the businesses are not being able to function to the fullest also based on the fact that the complete lockdown imposed by the government of India as a preventive measure to combat the virus has reduced the consumer buying capacity to almost nil. Read More>>